Follow
Import Leads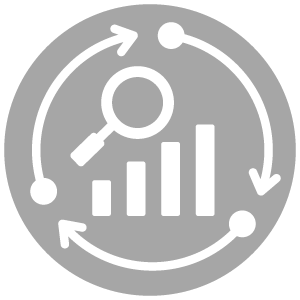 This article focuses on a Platinum-only feature.
IDX Broker Platinum gives you the ability to import leads from IDX Broker Original, from other IDX solutions, or from a custom spreadsheet created in Excel or any spreadsheet software capable of exporting to .CSV format.
In addition to being able to import basic lead contact information, you may import values for the following fields: 
First Name
Last Name
Address
City
State/Province
Postal Code
Phone 
Email
Email Format (html/text)
Password
Agent Owner
Saved Search Info
Saved Property Info
Notes
Information about formatting your data, and other important details can be found within Import Leads tab. 
To import leads go to the Leads button in the main menu and select Leads in the submenu and Import from the drop-down menu.
Here you will see instructions on how to format your import file and from which fields you can include data. 
A CSV can be created easily from a Microsoft Excel (or similar) document. Create a table with column headers that match the options under "Field Name" in the table we've provided. Add all your lead data and make sure each lead is a separate row. Do not include any calculations in this table. Then save it as a .csv type file.
Click "Choose File" and browse to the location of your .csv that you have just saved.
Click "Import Leads".
If your file imported successfully, you will see a green message indicating success in the top right part of the control panel. If there has been a problem, the message will be red and will describe what caused the failure.
Check your Leads Management section to review your newly added leads.
---